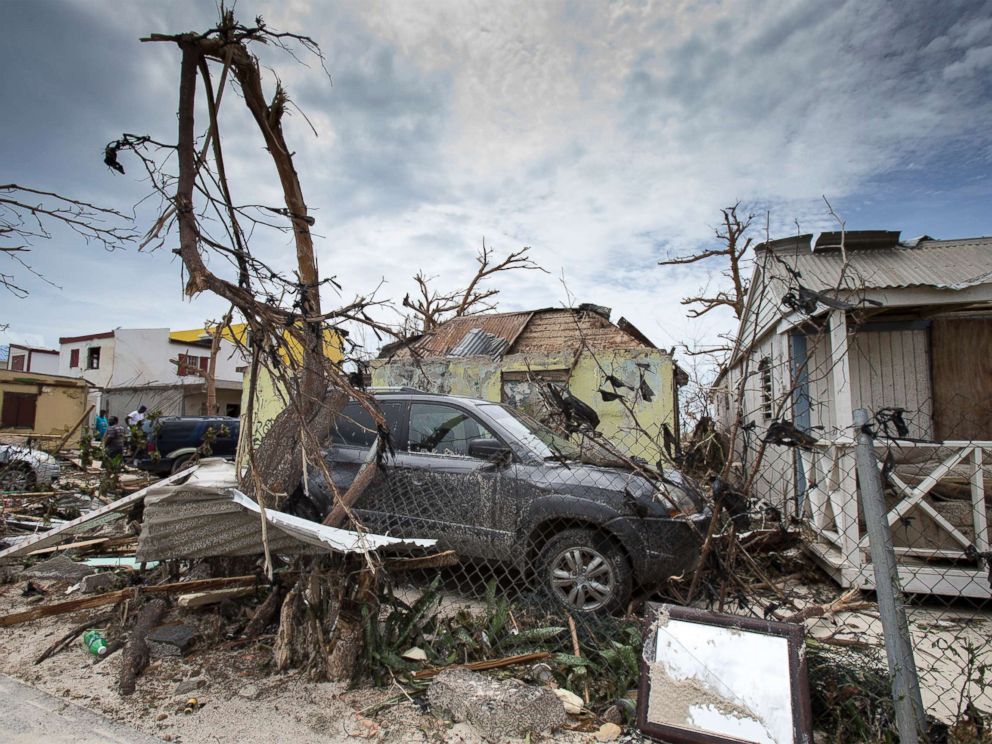 Beware of the repair people who come to your door offering to repair your roof or replace your windshield. Don't ever pay for repairs upfront and don't sign an AOB (Assignment of Benefits) form to get repair work started.
These are some of the tips from consumer protection advocates, who are warning that insurance and repair scam artists will likely be out in force in the aftermath of Irma.
Damage from Hurricane Irma could create new opportunities for unscrupulous home repair vendors and trial attorneys seeking to profit off the disaster by asking homeowners to sign an AOB to start repair work. In doing so, the homeowners lose control of their insurance policy — which can result in vendors inflating the cost of claims and file lawsuits against insurance companies that dispute the amount. A sharp rise in AOB cases has been blamed for recent hikes in homeowner insurance rates.
"Unfortunately, hurricanes often attract scam artists seeking to profit off people in times of crisis,'' said Mark Wilson, president and CEO of the Florida Chamber of Commerce, which spearheads the Consumer Protection Coalition. "Consumers who sustain damage during the storm should call their insurance company first before signing over the rights of their insurance policy to someone else.''